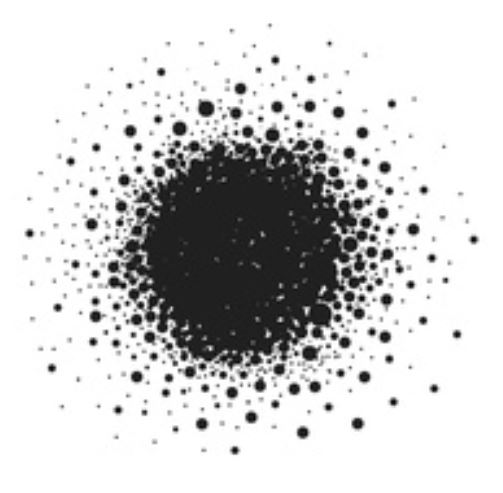 Our world hangs like a magnificent jewel in the vastness of space.                     Every one of us is a part of that jewel. A facet of that jewel.                           And in the perspective of infinity, our differences are infinitesimal.                 We are intimately related. May we never even pretend that we are not.     
• Fred Rogers
Today we are faced with the preeminent fact that if civilization is to survive, we must cultivate the science of human relationships.
    • Theodore Roosevelt
Take a lover who looks at you like maybe you are magic.
• Frida Kahlo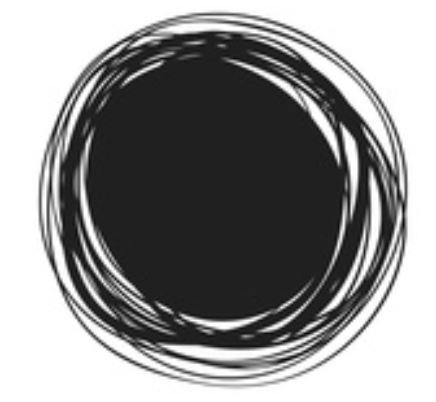 And where we had thought to be alone, we shall be with all the world.
• Joseph Campbell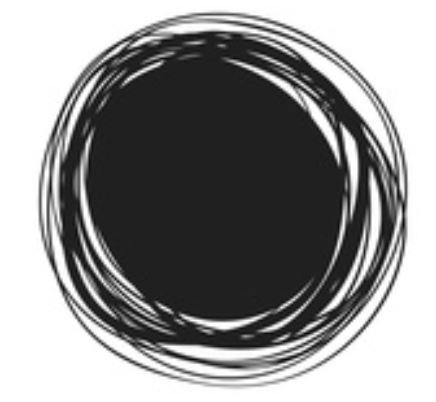 Curiosity is the beginning of empathy.
• Atul Gawande
If in your fear you would seek only love's peace and love's pleasure,
Then it is better for you that you cover your nakedness and pass out of love's threshing-floor,
Into the seasonless world where you shall laugh, but not all of your laughter, and weep, but not all of your tears.
• Kahlil Gibran from The Prophet
As other girls prayed for handsomeness in a lover, or for wealth or for power or for poetry, she had prayed fervently: let him be kind.
    • Anais Nin from A Spy in the House of Love
Be an opener of doors for such as come after thee, and do not try to make the universe a blind alley.
• Ralph Waldo Emerson