Inspired by the inimitable Derek Sivers, a now page is a simple way to share where I'm at in this big, beautiful life - geographically and otherwise. Check back now and then for updates. Want more details? Drop me a line!
In June 2017, I shared the news that I was taking the leap to travel for a year. Since then, I've sold my house full of stuff, sent Mary Todd (my Lincoln) to live with a new family, and bid a sad farewell to my amazing team and corporate leadership gig. In the process, I became a full-time nomad, setting foot in ten countries and counting. (Just an infant adventurer compared to most travelers I've met!)
It has been a year of equal parts astonishment and mundanity, opening and changing even the parts of myself I thought were bone-deep. I've stood on mountaintops, cried in taxis, swam in oceans, said too many goodbyes, fallen in love with places and people, and somewhere along the way, the unlikely next step of my journey unfurled…
I accepted an offer for PhD candidacy in Leadership and Organizational Behavior at the University of Canterbury in Christchurch. After spending a few weeks there getting a feel for the city, learning to drive on the wrong side of the road, and hiking the heck out of the South Island, I signed my offer letter and found a darling cottage that I'll call home for the next two or three years.  Now I've been here on the other side of the world since August.
This new venture is a culmination of so many deep passions: geeking out on how to create happier workplaces, reading, writing, and all things academia, eating avocado toast (it's a Kiwi staple), and doing it all amidst gobsmackingly beautiful landscapes.
Perhaps it shouldn't have taken me quite this long to learn what we all do eventually: life rarely turns out how we expect. It's so easy to get caught up in the stuff of living, the everyday-ness of life, that we forget how we arrived. There have been a handful of moments over the past year where I stepped back to revel in the fact that this is my life – the mess and confusion and wonder of it. This is one of those moments, and I'm grateful to be sharing it with you.
Although I may be the world's most reluctant social media participant, it is a useful space for flexing my vulnerability muscles, so I'm aiming to share a bit more frequently on Facebook, Instagram, and right here.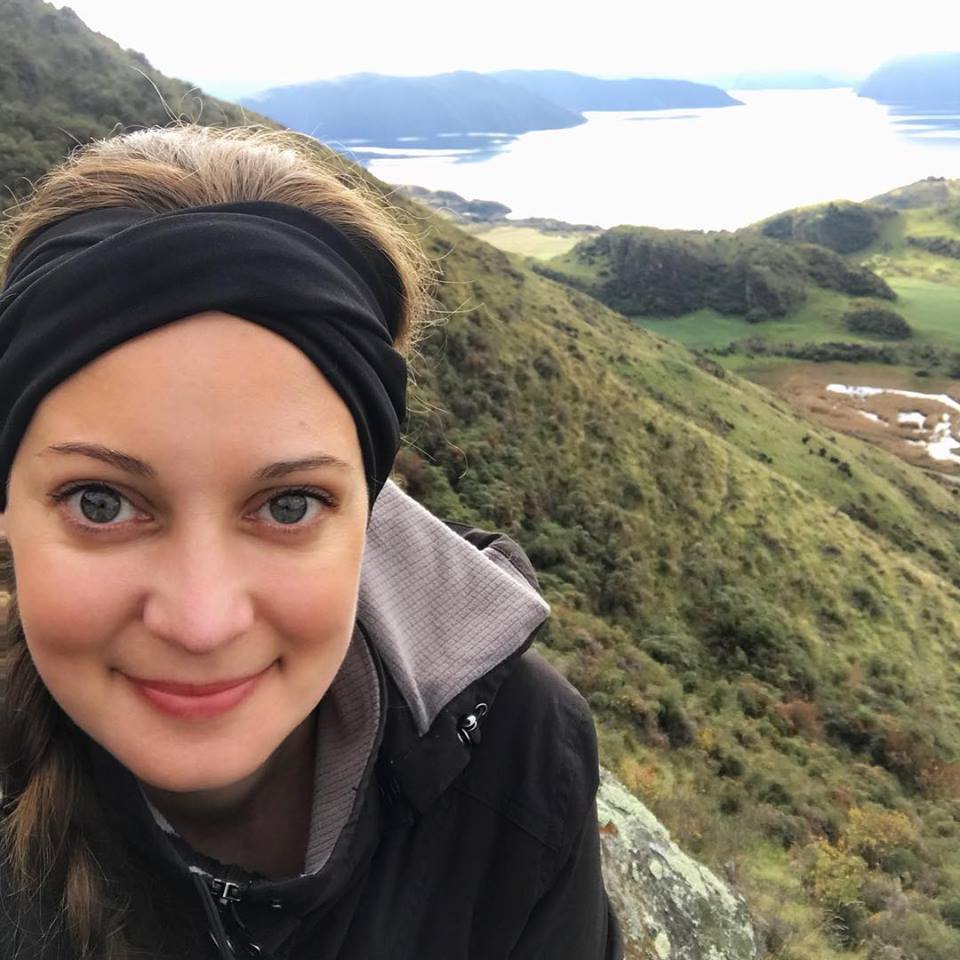 To all of you who have supported me with your enthusiasm and questions and good vibes, THANK YOU. I have soaked up every ounce of it. Here's to all the magic around the bend!

 I always wonder why 

birds stay 

in the same place   

w

hen they can fly 

anywhere on the earth. 
Then I ask myself 

the same question.
   

• Harun Yahya